Outsource Collections Service
Are past due accounts diluting your resources and costing you customers? We can help with that.
You already know that customers who pay on time use up less internal resources and allow your staff to pursue more profitable endeavors for the company. You also know that slow-paying and non-paying customers can put you in a no-win situation. Why? Because you basically have two choices:
You can continue to use internal resources to pursue collection of late accounts.
However, continuing to pursue past due accounts internally provides a diminished return as the account ages while also training customers to believe that they can delay payment without consequence.
It also dilutes internal resources. As companies try to do more with less resources, it becomes increasingly critical that staff be free to perform profitable functions.
Or you can turn the account over to the traditional kind of collection agency.
This is an even less desirable option. For one, you will lose control of the account (and the collection method) and pay high commissions (typically 25 – 50%).
Also, turning a customer over to a collection agency will, in the majority of cases, simply end the customer relationship, leaving you with one fewer customer and perhaps still no payment.
The right collection treatment is critical in order to obtain payment and pre-empt future late payments, while decreasing customer churn and building customer retention.
A Better Way to Collect Past Due Accounts.
In today's increasingly competitive business climate, companies just like yours are looking for innovative solutions for collecting their past due accounts. Solutions that save them money… without alienating their customers. CTP's Pre-Collect program provides just such a solution.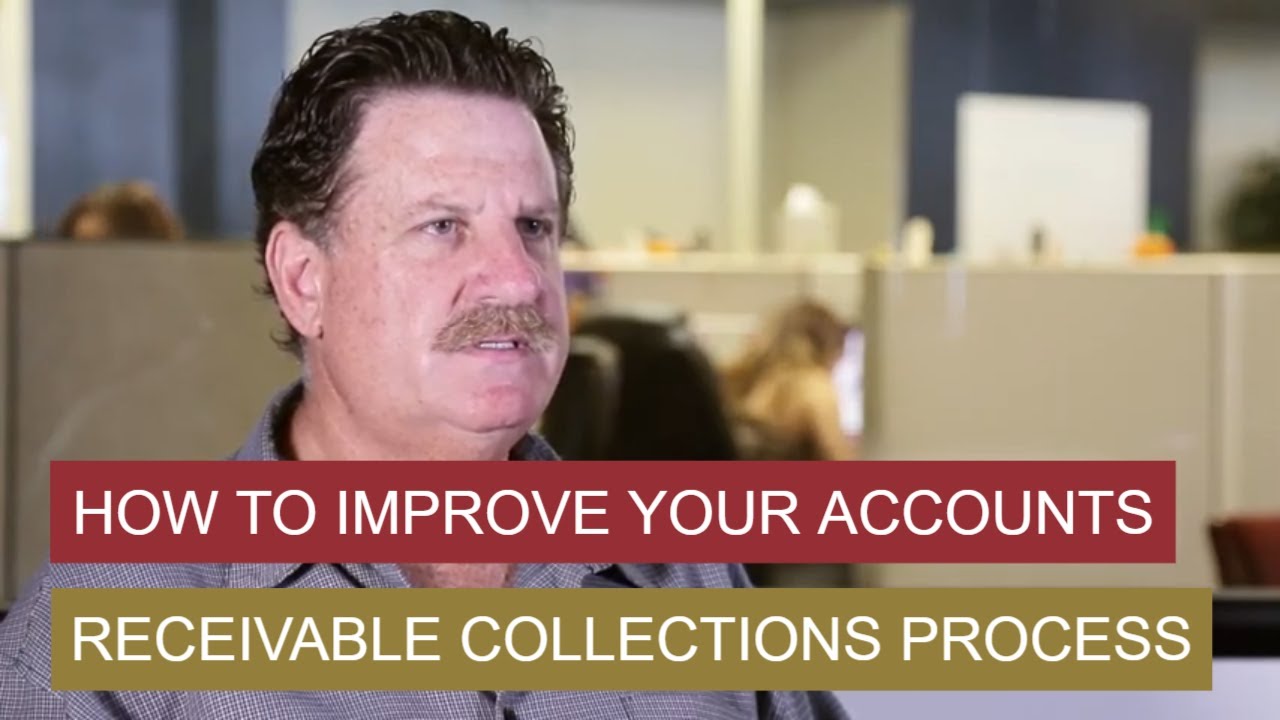 Flat Fee Program
We offer a collection program that improves recoveries of past due accounts. The Flat Fee Pre-collection Program allows your business to remain in control of your account at all times. Our diplomatic approach is designed to be effective, not offensive, to customers and enables you to keep your slow-paying customers from becoming non-paying ones.
With the CTP Pre-collection Program, your business can enjoy:
Increased business revenues and profitability
Increased internal staff productivity
Decreased customer attrition/churn
Decreased bad-debt write off
Up to a 60% reduction of your current collection costs
Collect More. Faster. Easier.
The Pre-collection Program approaches the receivable premise as more of a partnership with your company. We work with you directly from the very beginning to represent your company in the most professional manner possible, keeping you involved in all phases of our service.
A cost-effective collection resource.
Because the Pre-collection Program charges the same flat fee regardless of balance size, we have helped save our clients up to 60% on their previous yearly collection costs. This flat-fee arrangement assures you that every past due account will be treated the same and given all phases of our services, whether it's a $100 or a $10,000 account.
Integrating our flat fee program into your Accounts Receivable process can help you recover a significant percentage of money normally spent on commissions to conventional agencies. In fact, the cost  is typically less than 5%… and often virtually cost-free when integrated into your internal system.
A diplomatic collection resource.
Each contact with your debtors is carefully written or scripted and pre-approved by you beforehand. And because you control the communication process from start to finish, you can ensure that all contacts with your past due customers reflect a professional image for your company. What's more, you are welcome to negotiate and communicate with your past due accounts if necessary to maintain a positive relationship with them.
Full Service and Flexible.
We realize that all past due accounts are unique and cannot be treated the same. That is why we didn't design the Pre-collection Program to be a "one size fits all" program. Instead we designed it with the flexibility to be adapted to meet your particular needs with any individual client.
That is also why we offer services that go far beyond the diplomatic approach of the pre-collection service…
It's a fact: Commercial accounts present unique challenges and require special attention. The Commercial account approach is designed to meet the specific challenges these accounts present.
For example, commercial account treatments include live contact from our call center by personnel who specialize in large—and even small—balance commercial accounts. It also includes a collection demand that is sent via Registered Mail to underscore the importance of resolving your account.
Full Service Offerings.
We realize that there will still be some accounts unresponsive to our initial pre-collection efforts That is why we also offer specialty solutions providers who will continue to collect on the past due account with additional resources that could even include litigation. These contingency stage partners are very effective at collecting accounts that have already gone through our pre-collection program. What's more, it takes minimal effort on your part to have all the account information flow from the pre-collection phase into the contingency phase.
Providing the leverage of an advanced and flexible technology platform.
The program is easy, no matter what kind of system you have. We can accept data in a variety of file types or formats… or even hard copy if necessary.
More important, your data is as important to us as it is to you. That's why we have implemented the most up-to-date security enhancements to protect the integrity of your data. Which means you can enjoy the peace of mind knowing that your information is secure.
And because we have made the investment necessary to develop our own proprietary data system, we have the flexibility to be able to adapt to your individual needs. Plus, as a client, you'll enjoy 24/7 access to a web-based information portal that delivers "real time" information whenever you need it.